Dear Art III:
Sorry that I'm absent today. To whomever is reading this first: tell your classmates that I can check how many people viewed my posts. I expect you to at least browse over this post and the next one (colored pencil painting resources).
So... you should have just gotten a hand-out from the covering teacher that explains your Mid-Term project, and you're thinking: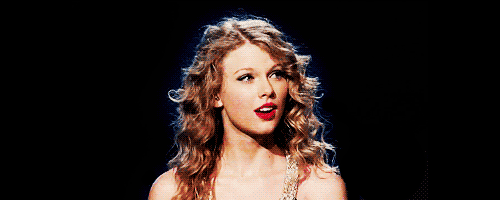 I know you're probably like, "Artist Trading Cards? Is this some kind of secret nerd convention activity? Ms. Walker..."
Not how Artist Trading Cards work
But before you get all:
Let me take a moment to explain!
I'd heard of Artist Trading Cards (ATCs) before, but I never made any, and I didn't really get the concept of how you'd go about finding people to trade with. It turns out that the two most common ways are scheduled swaps, and swaps-by-mail.
I was perusing Twitter the other night, trying to figure out how to adjust your Mid-Term project to make sure you would have time to finish it, when a specific tweet caught my eye:
I thought, "Hey, that would work for my classes!" and sent her a tweet thanking her for the idea. She responded asking if we'd be interested in trading ATCs with her students.
In the Philippines.
Kinda cool, huh? So, we are going to make Artist Trading Cardss, and I am going to try to set up a swap with a school in Manila.
For this project, you are allowed to make as many ATCs as you want, and if people like making them, we will continue to explore making ATCs using different media and themes throughout the year.
Here are a couple links to some online ATC galleries:
Now go read my next blog post! It's about Colored Pencil Paintings.